Missions, Aims & Vision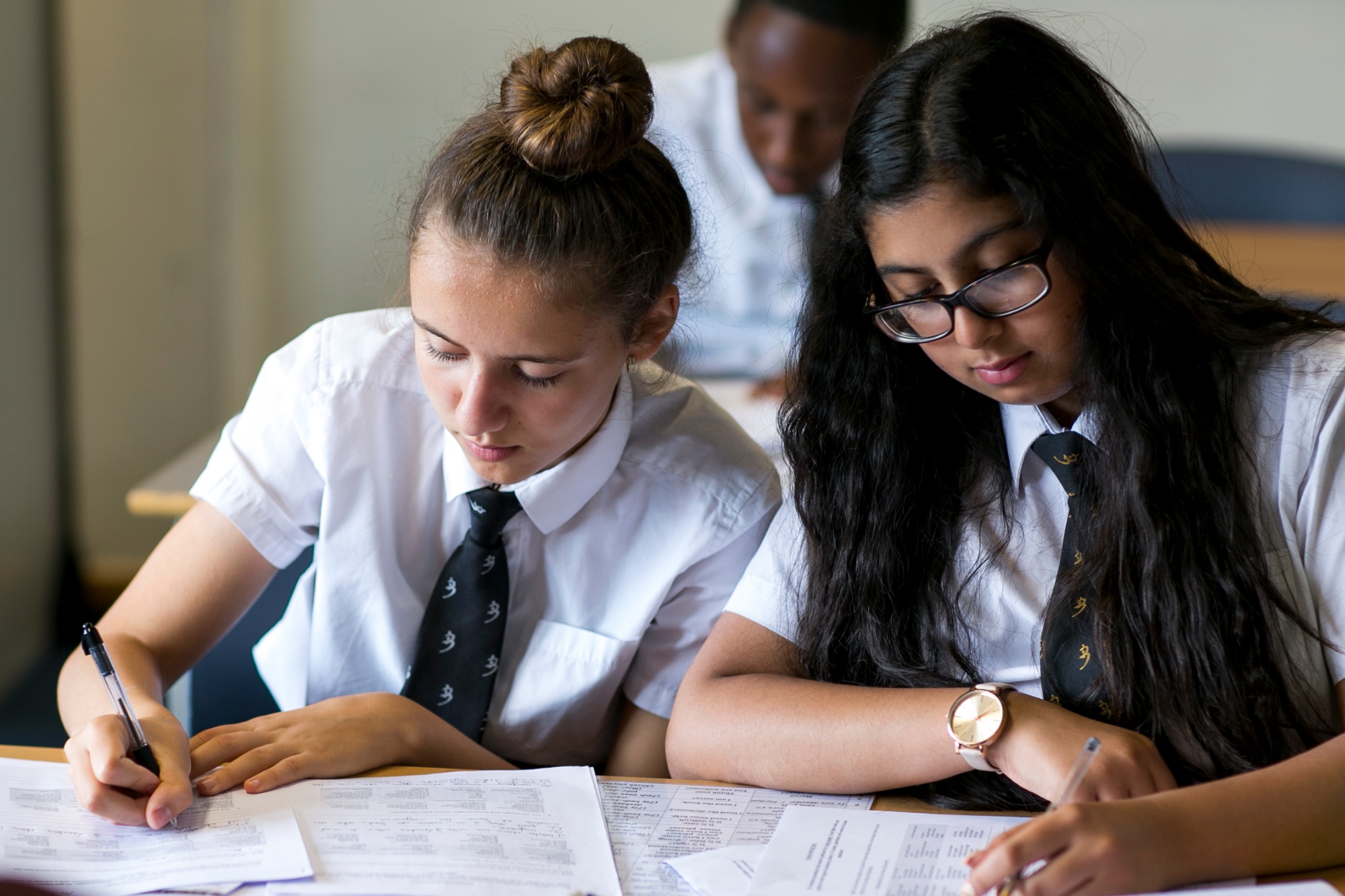 At Barnhill Community High School, our students always come first. The success of our school can only be judged by the attainment and progress of every student across a seven year journey from the start of Year 7 to the end of Year 13.
Primarily, we will drive improvement through the retention of highly trained subject specialists working alongside exceptionally skilled support staff, within the context of strong systems, structures and routines. Our job is to instil a love of learning and engender high quality relationships and respect.
We will continue to work hard to look after the wellbeing of our staff team.
We are proud to be a central school in the Middlesex Learning Partnership and to continue to contribute to the trust's success and future strategy.
Our restless quest must be to make every single aspect of school life Outstanding. As individuals and as professionals, we know our students deserve nothing less.