Careers Advice - Continued support during school closure.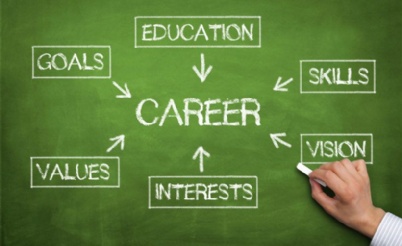 Important information on how we can support your child with careers advice during school closure.
Careers Education, Advice and Information is paramount to your child's future success. At Barnhill Community High School, we have a dedicated Careers Advisor who is more than happy to assist you and your child in planning for their future prospects. Please see the attached letter.