FSM Update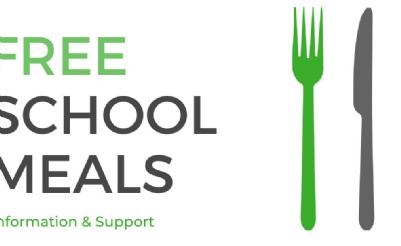 **VOUCHERS ARE NOT YET ACTIVATED**
These will be available on Friday 16th October 2020.
Once they have been activated you wil need to follow the instructions on how to download your FSM vouchers. Your vouchers will cover 4 days a week up until the 4th of November and 1 day credited to the account. There is also further guidance in the document attached below these instructions.
You will need to download the voucher as follows.
Click the link below: -
Visit www.vouchershopexchange.co.uk
Enter this number: Cheque number – XXXXXXX
Enter Validation Code – abcdefgh
You can then choose a voucher at Uber Eats
You will need to enter an email address so that the voucher can be e-mailed to you.
You can either print the voucher, use the email in store or screen shot it using your smart phone.
Use the voucher as payment for goods in store.
If you have any questions, please contact the help line telephone number 01908 303 420 and press option 1 Voucher Cheque
(Monday to Friday 9am to 5pm)