Year 8 - Virtual Coffee Morning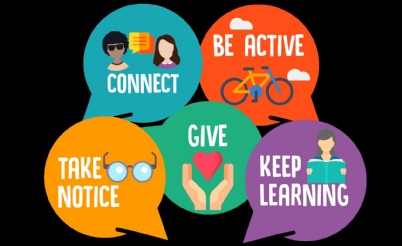 Mental Health, Behaviour and E-safety
The KS3 Team are inviting you to join the Year 8 Virtual Coffee Morning, on Friday 7th May from 09.00 to 10.00 am via Zoom.

This session will provide key information on current issues pertinent to Year 8 students with the particular focus being on Mental Heath, Transition and E-safety. It is also an important time for you to raise your opinions which will be shared with the Leadership Team. Please follow the link below:

Topic: E-Safety & Student Wellbeing Parent engagement zoom coffee morning.
Time: Apr 30, 2021 09:00 AM London
Join Zoom Meeting
https://zoom.us/j/95167693185?pwd=NElkTm9vSjZSYU8wQlF6TjIxWlhNUT09
Meeting ID: 951 6769 3185
Passcode: 4nh2gT