New Etonians! ​​​​​​​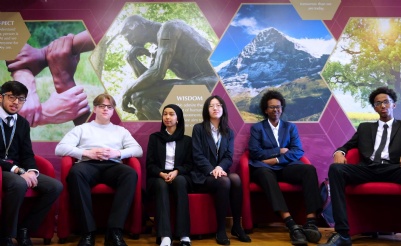 Brilliant Barnhill students secure a place at Eton's Summer School
For 2022, Eton College will be running the Eton Summer University Preparation Courses (ESUPC), a non-residential cohort of modular subject-based courses.
What Eton say about their summer school:
'The subject programmes are enriching, intellectual, exciting and full of opportunities to gain new skills and exchange ideas together with like-minded young people.

The courses are not about improving A Level grades, but are designed to provide a lively and challenging period of study. You choose a subject you would like to engage with further; we provide dynamic teaching and, more importantly, the company of like-minded students from all over the country with whom to work and socialise'.
Well done to Krish, Jan, Ohona, Celine, Abubakar & Abdimaalik who secured a place at this year's summer school. All of the students are studying sciences at 'A' level and we are certain they will find this experience rewarding, challenging and hugely enjoyable in equal measures and that they will increase their cultural capital and confidence tremendously.