Pantomime? O Yes it was!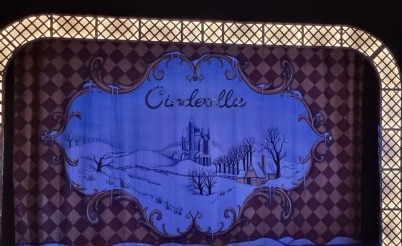 A great British tradition
The EAL Department took a group of students to the Beck theatre before Christmas to see the pantomime, 'Cinderella'.
Murad from Y10 said it had been a great pleasure and a memorable experience and expressed his thanks to Mrs Vockic and Mr Nash for being given the opportunity.
The EAL team provide valuable support to students where English is not their first language and have a range of resources available to provide appropriate scaffolding for students to access the curriculum in accordance with their English language proficiency level.
Although some of the humour may have been lost in translation, hisses, boos and cheers are the same in any language!
Thank you to the EAL department for arranging the trip and giving students a taste of pantomime theatre.