Making Every Lesson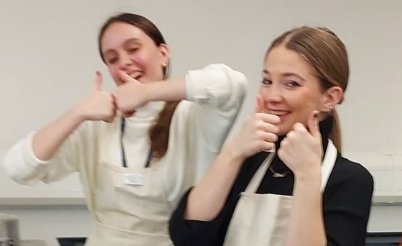 Getting creative in Textiles and preparing Sixth Formers for Uni life
Ms Arjoon and team have been very busy with students in Textiles creating products according to the themes below:
Year 7: Ugly Dolls
Year 8: Animal themed cushion
Year 9: British Culture
Ms Lewis offered a special 'Student Budget Meals' class to sixth formers teaching basic skills for students to cook tasty nutritious meals while on a shoe string budget. From the photos, it is evident the students thoroughly enjoyed the session.
Just a flavour of our broad and balanced curriculum catering for a range of skills and interests.