I wish I'd known workshop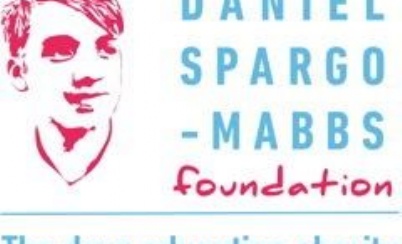 Founder of Daniel Spargo-Mabbs Foundation: The drug education charity and author of "I wish I'd Known" Fiona Spargo-Mabbs OBE lost her 16 year old son to MDMA at an illegal rave in Hayes about 9 years ago.
She has set up a foundation in his name to educate and support parents around drugs and alcohol. Last night Barnhill was proud to host a webinar https://youtu.be/LoOwh2VkScY from the foundation.
Fiona and Ruth discussed who children talk to, why they take risks, but mainly provided you as parents support on how to identify if your child is at risk and how to start what maybe a difficult conversation with them. It also gives you very practical advice on how to keep them safe when they are increasingly being more independent.
Please do look at this webinar and pass onto others.