Academic Support
We use a wide range of interventions and strategies to ensure that our students make the best possible progress from the start and consistently throughout their Sixth Form years.
The Sixth Form Centre
Students benefit from a dedicated Sixth Form Centre, with two study rooms equipped with ultra-modern IT facilities to encourage collaboration and further study. Our Academic Mentor is a non-teaching member of staff who is always nearby to offer additional support.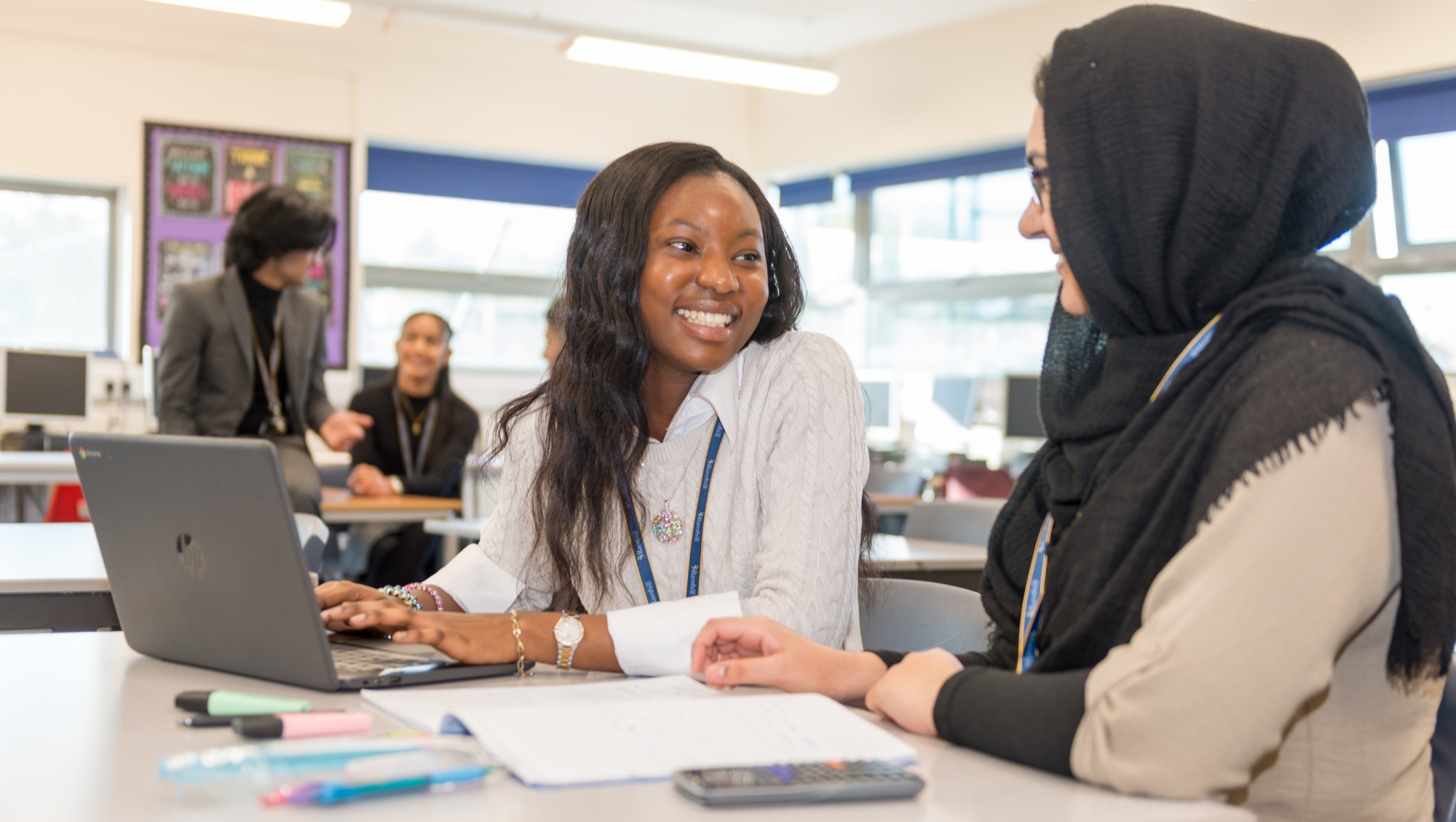 Students receive a free Microsoft Office 365 account allowing access to school email and other applications including Microsoft Teams which is used to set rigorous and challenging home learning. Students also make use of 1GB of free online storage for all of their work and files via Microsoft OneDrive.
The Academic Team
Mr. Khan is the Raising Standards Leader dedicated to Key Stage 5 and one of our expert A Level History teachers. He studied at Exeter University, a Russell Group university, and knows what it takes for Sixth Form students to succeed. He leads the tracking, monitoring and intervention strategies for the Sixth Form and writes:
"We believe that the recipe for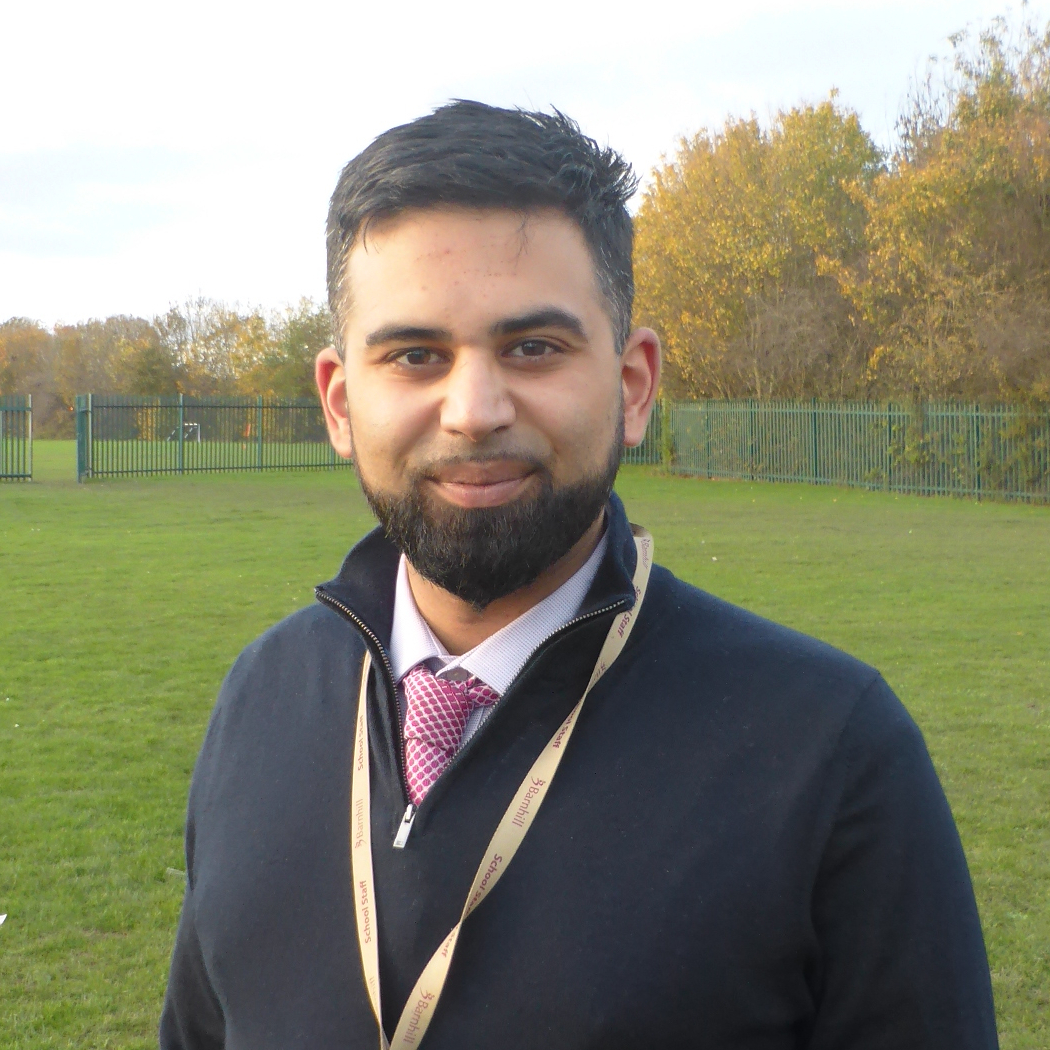 success at Sixth Form is largely down to your attitude to learning and attendance to lessons. With this in place, time and practice you can become an expert in any subject. We aim to help our students become independent, motivated and reflective young adults as they move through Year 12 and Year 13.
Our philosophy for helping students with their academic progress is to help students take ownership of their learning. Using strategies such as mentoring, critical thinking sessions, revision strategies designed to make students 'think hard' and other techniques proven to make the most impact, we make sure that every student is on track for success."