Dress Code
As student leaders of the school, our Sixth Form students are role models for younger pupils and demonstrate high standards of dress and behaviour in the school and local community at all times.
Sixth Form students are required to wear smart, professional, business attire suitable for the modern workplace. Appropriate professional business dress is important in preparing our students for the world of work or higher education.
The Sixth Form Dress Code:
Unbranded, plain clothing.
Button-up collared shirts or blouses.
Formal trousers or knee length skirts or dresses.
Plain jumpers.
Plain leather shoes.
Suits and ties are recommended but optional.
We do not permit hats or caps, hoodies, jeans of any colour, t-shirts, trainers, sweatshirts or tracksuits (unless for a Sport lesson).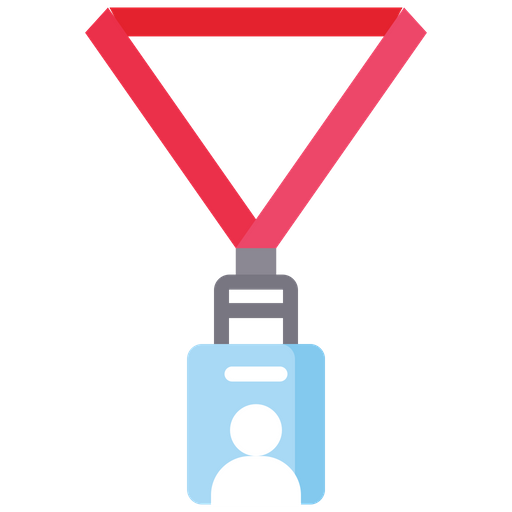 To maintain a safe and secure school for everyone we also expect Sixth Form students to identify themselves by wearing their ID cards and lanyards at all times.