Our School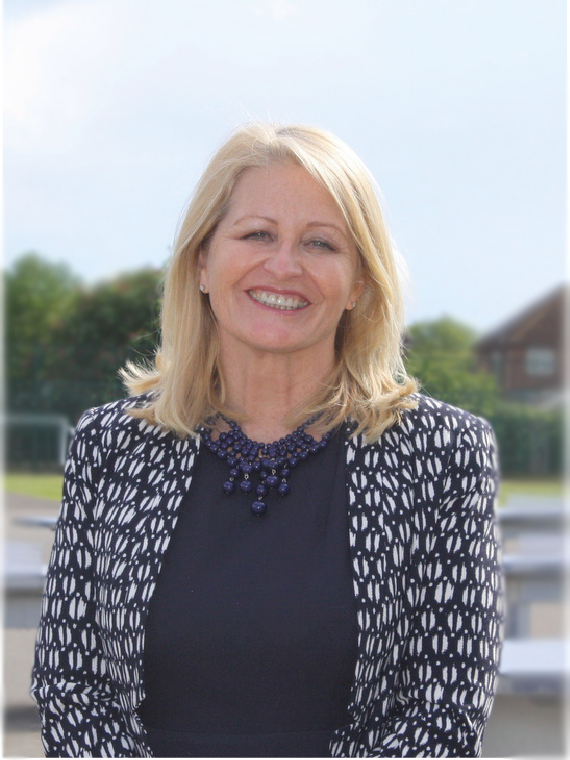 Welcome from the Executive Head
We are a Trust with great ambitions for the young people of Middlesex, ambitious for their futures, ambitious for their achievements and ambitious for their personal development. Students are at the heart of everything we do and our commitment to these values is unwavering.
In line with the ethos of the best schools in the country, our academies are always pushing the boundaries of learning and encouraging both students and staff to strive to reach their full potential.
Our mission is to ensure that students and pupils recognise the importance of learning and the transformative power that education has to level the playing field for all pupils and students. We want them to be equipped to flourish in a rapidly changing world and we want our staff to celebrate the priceless contributions they make to students' lives.
As a growing Trust we have harnessed the synergy that comes through schools with similar values working together. Through the work done in our Trust, our academies have all become more successful and able to offer a broader range of support, collaboration and services to all of our stakeholders. Our academies have the capacity to deliver more together, united behind our common goals, our partners and commitment to the future generations of Middlesex.

Tracey Hemming
Executive Head/CEO Middlesex Learning Partnership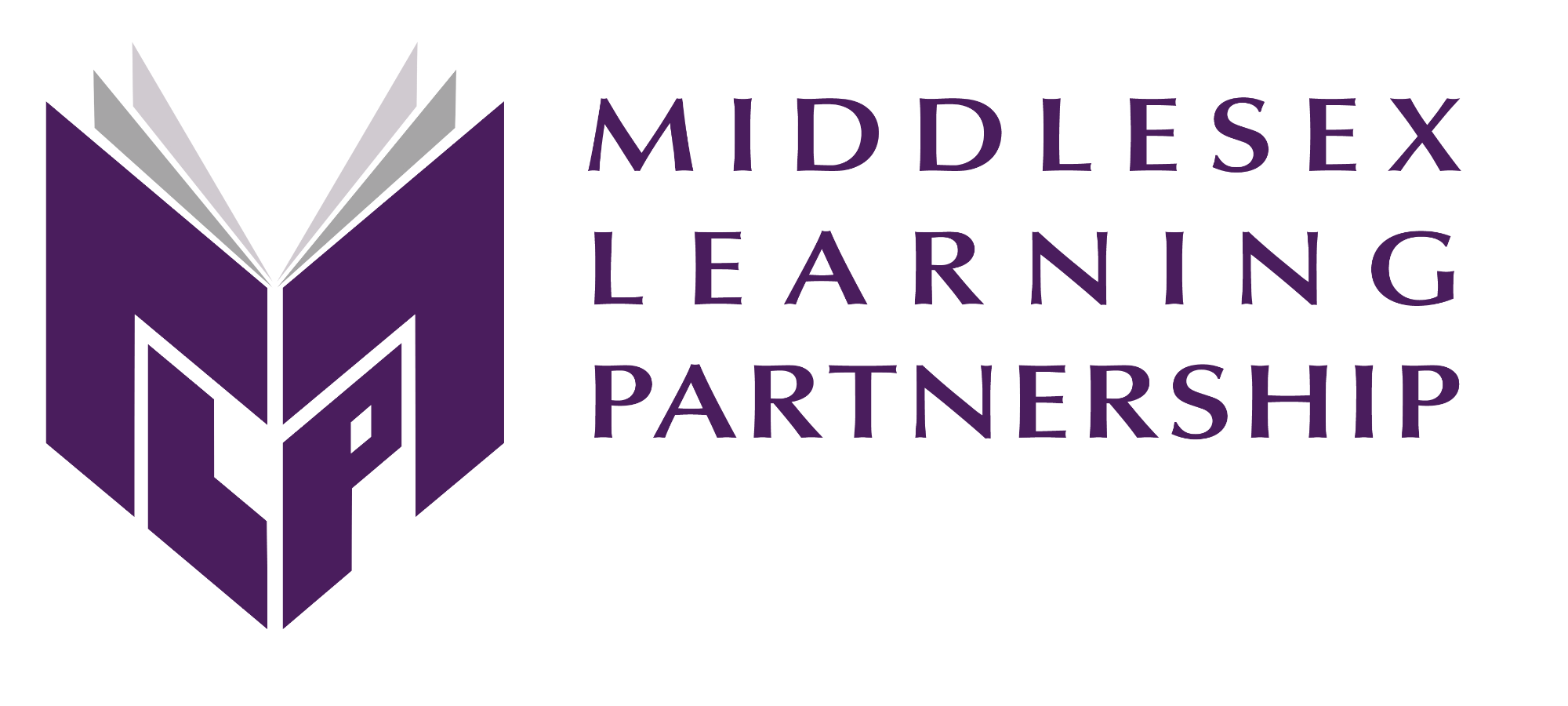 Middlesex Learning Partnership is a charitable company limited by guarantee and registered in England and Wales, company number 7719016.
Registered office: Barnhill Community High School, Yeading Lane, Hayes, Middlesex UB4 9LE