SHSSN
"Working together to inspire sport"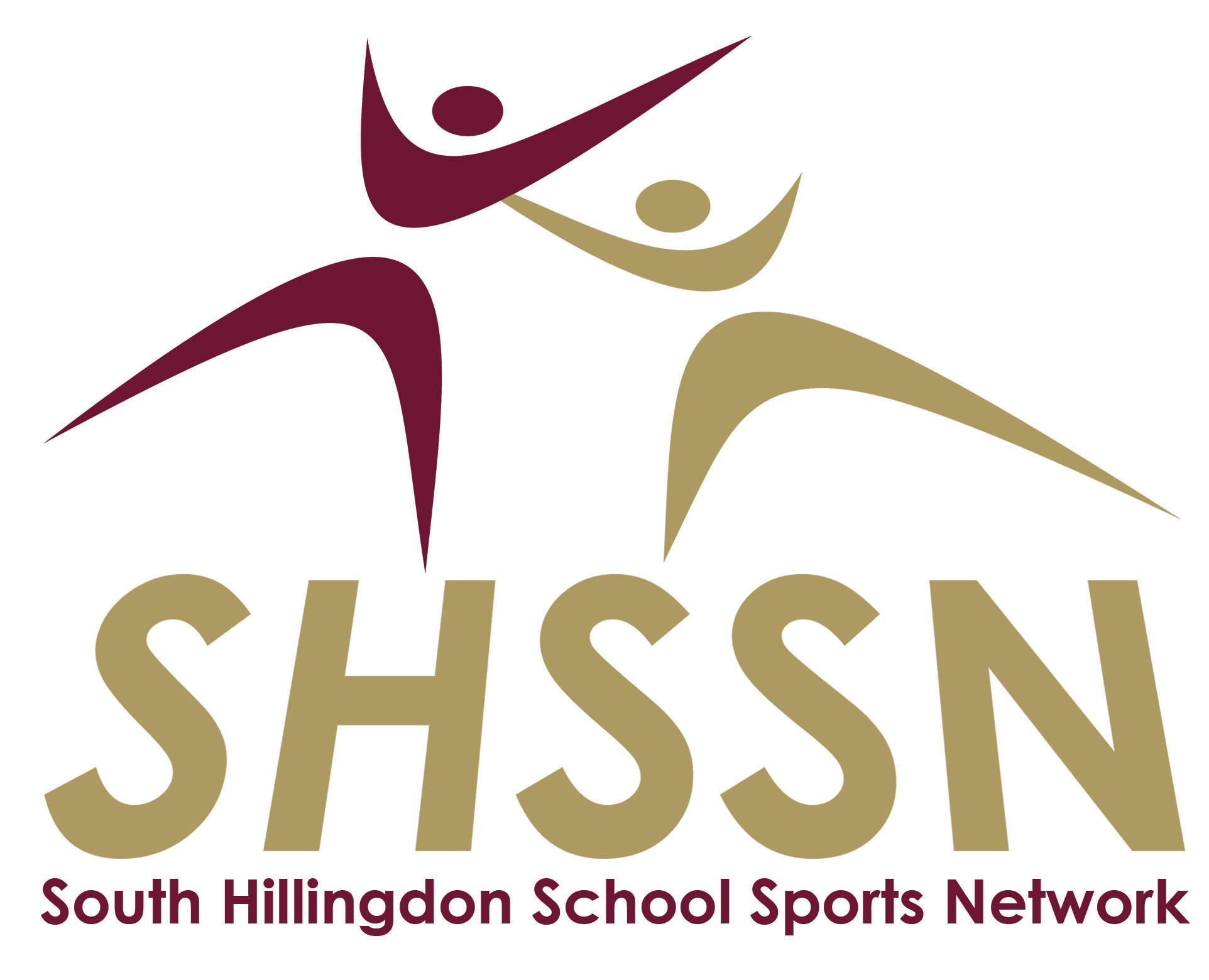 SHSSN aims to enhance the lives of students, by creating opportunities to take part in sport either as a participant, leader or performer.
Founded on the Olympic and Paralympic values, our work promotes self-esteem, healthy & active lifestyles, and the development of life skills.
We believe that a thriving sports provision in our area can best be achieved by schools working together across age groups in local hubs, in a spirit of genuine partnership.
SHSSN grew out of Barnhill School Sports Partnership, which has existed since 2006. When the funding changed in 2011, SHSSN was the successor organisation, and has been operating successfully as a non profit organisation since September 2011.
SHSSN currently works with 13 Primary schools in two clusters, Barnhill Academy Trust and one Special School (Meadow High School). Barnhill is committed to putting their resources into the partnership via staff release time, sharing facilities, providing INSETs and working closely with Primary Schools. as they have valued the work of the partnership over many years. Meadow Special School is also part of the SHSSN partnership and continues to contribute towards the SHSSN infrastructure ensuring that sport for all remains very much at the centre of what we do.
Barnhill Community High School is committed to putting their resources into the partnership via staff release time.
The board believes that moving forward SHSSN is best placed to:
Support high quality Physical Eduaction based on the needs of your school
Work within the local community to provide opportunities for pupils and their families
Ensure that physical education / activity is used as a tool to help whole school improvement plans and ensure that the health of its pupils are central to whole school planning.
Deliver high quality competitions for all SHSSN pupils no matter what their ability is.
The day to day team is made up of three full-time experienced Physical Education and School sport Specialists.
Damian Edwards - Assistant Headteacher
The team is led by Damian Edwards, Assistant Headteacher at Barnhill who is experienced in multi-partnership working and whose background is in Physical Education, having been a head of department at one of HIS previous schools.
Becci Cooke - School Games Organiser
Finally the team has a School Games Organiser, Becci Cooke who works across both Primary and Secondary schools within SHSSN fulfilling the SGO objectives. Alongside this Becci undertakes school improvement work on behalf of London Sport in targeted schools across the borough to increase the impact of the Primary PE Sport Premium. Becci also works with a multitude of partners that enables us to provide opportunities for all young people.
As a team we believe we are well placed to support both the teacher in the physical classroom, as well as using PE as a driver for whole school improvement.
Download our latest brochure here.